Bleeding Edge Web:
Faceoff on the Lake
Faceoff on the Lake
Backend:
— Corey Butler (@goldglovecb)
Slides available @ edgeATX.github.io
Frontend:
— Guatam Agrawal
Director of Product Management for Sencha Frameworks and Tools
Technologist, Consultant, Entrepreneur.
fenixwebserver.com, NVM for Windows, github.com/coreybutler. Sencha ExtJS Dev Since v2.x
Systems Design & Architecture, Intellgience Platforms, Workflow Systems.
Atlassian, Amazon, Baxter, Constant Contact, Dell, Discover Card, Jawbone, Morgan Stanley UK, etc.
Founder/Cofounder: Ecor Ventures, PeopleFlow, ThinkFirst, Ecor Systems.
B.S. Business Computer Systems, 20yrs+ IT Experience.
Disposable Infrastructure
Languages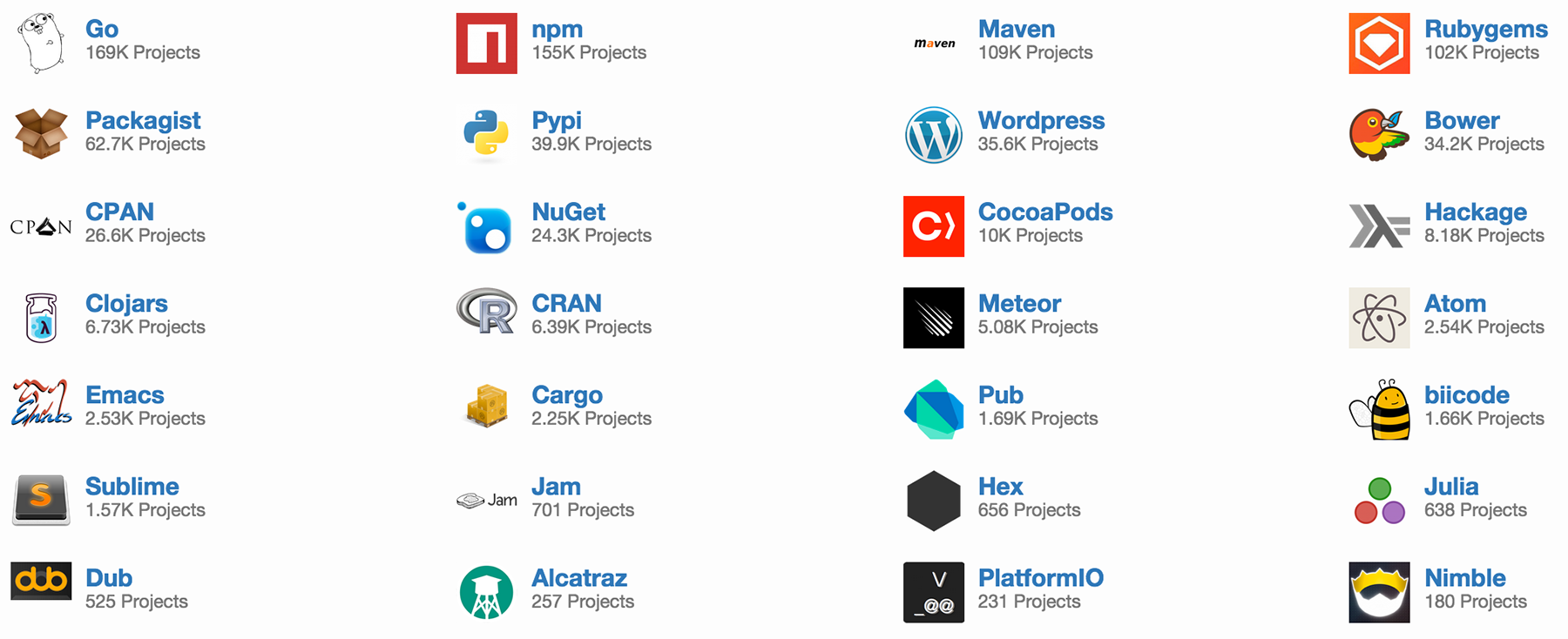 ←
→
/
#