Experimental Database Gateway
Like an API Gateway, but for data.
Think "Database Middleware"
Origin Story
Fenix Web Server Stats System
Relevant Experience: Web + DW/BI
Database Connection Pooling
Access Delegation (Security)
Cloud Function API's
Progressive API's
Prototyping (data is the missing piece)
Dashboarding/Scorecarding (no DW needed!)
Uh Oh, He's Brainstorming Again
Polyfill Database Functionality
- Triggers ==> Webhooks
- Custom Functions (Loosely Coupled Stored Procs)
Standardized RDBMS
ETL Applications
- Distribute data across multiple DB's
Security
Again, Separation of Concerns
CORS
OAuth/Basic Auth/You Choice
- Assign keys to connections
Client Side TLS/SSL
Thanks!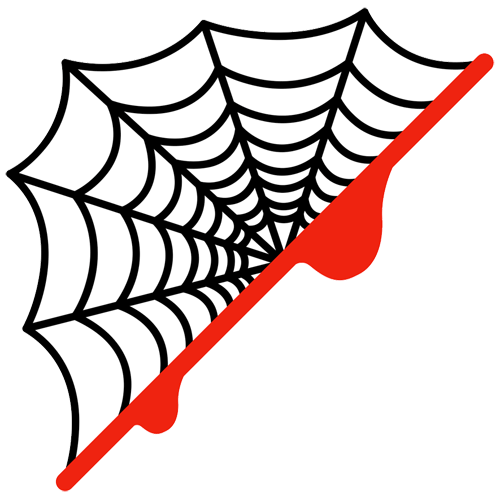 ←
→
/
#