Workflow
A workflow consists of an orchestrated and repeatable pattern of business activity enabled by the systematic organization of resources into processes that transform materials, provide services, or process information.
aka...
Replaces
Travis CI
CircleCI
Appveyor
CodeShip
Jenkins
How It Works
Runs processes in response to events.
YAML Configurations, Not HCL
Built on Docker
Templates (Node)
Thanks!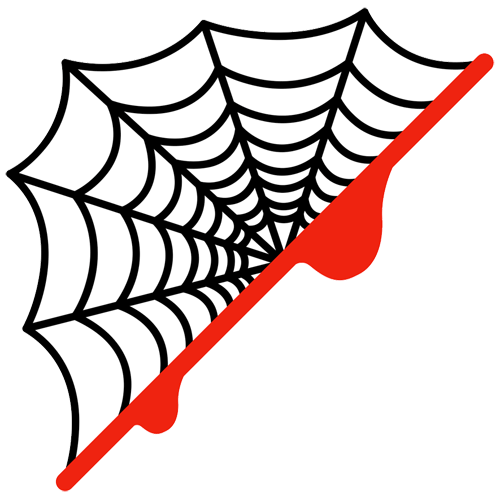 ←
→
/
#