Remodeling a Condo w/ Code
Warning
Do not try this at home.
No, really. It's a world of hurt.
Thanks!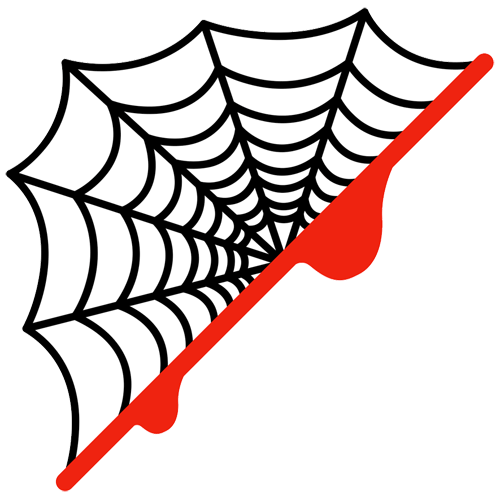 Coding a Condo? Wha...?!
Hey Corey, you realize a condo is physical, not virtual, right?
What's not to love? (hint: everything)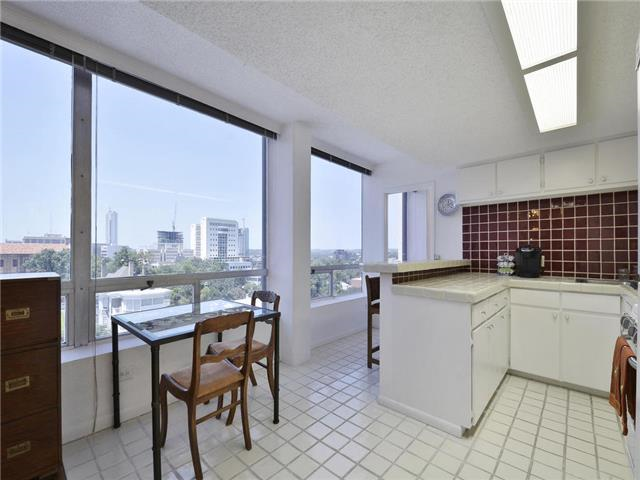 1970's Cabinets
1970's Impossible-to-Clean Tile
Sofits & Popcorn
A bar with stools that block the hall.
After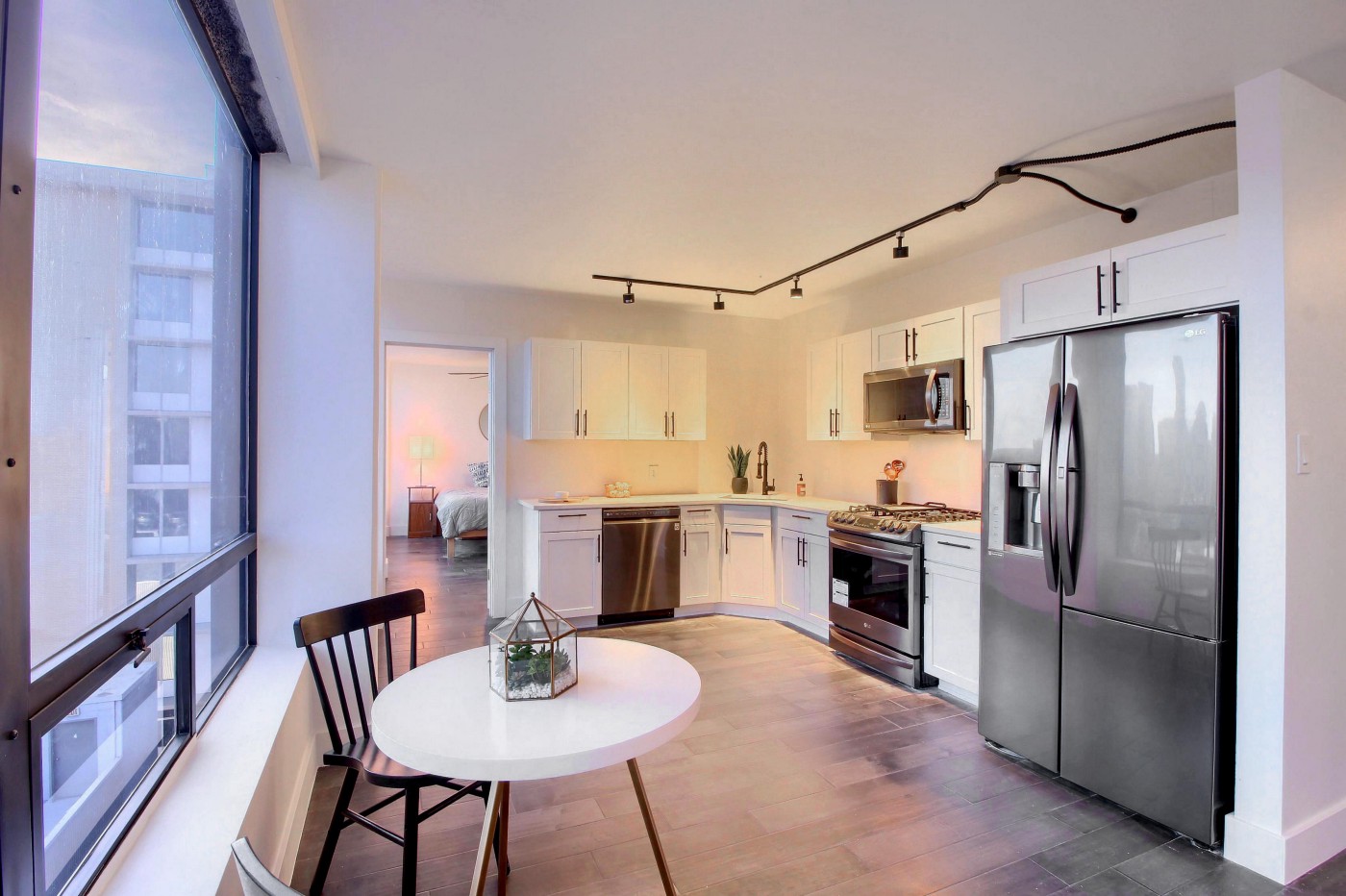 Tile Wall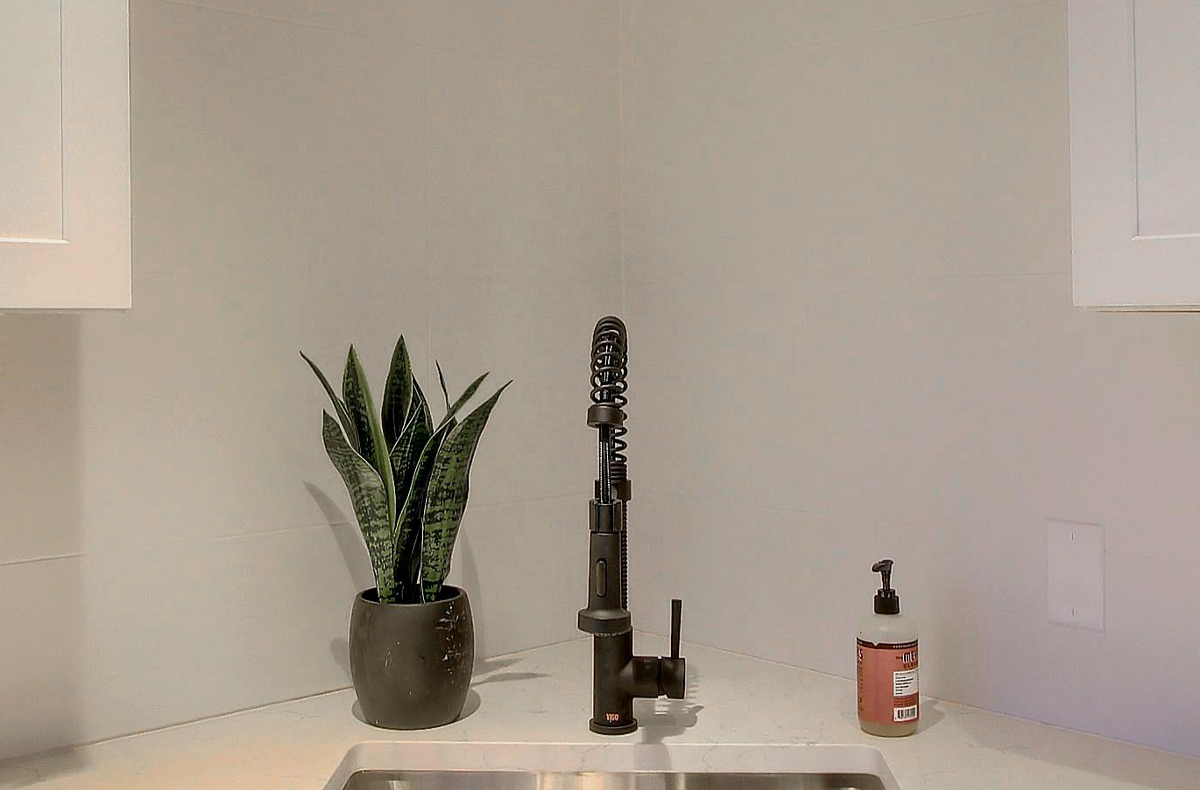 Harder Than It Looks
1/16" can make a major difference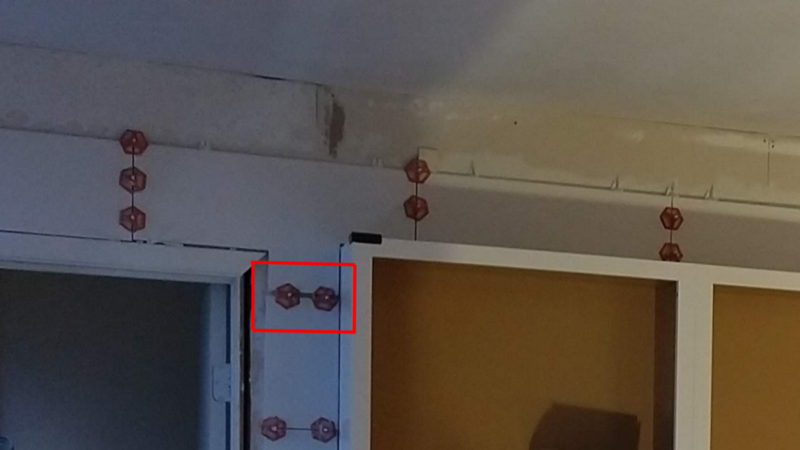 Code FTW
JS: 56 LOC, CSS: 197 LOC, HTML: 90 LOC
Rapid & Dynamic Visualizations
Reporting
Progress Tracking
Confidence & Time Savings
FREE
Thanks! (For real this time)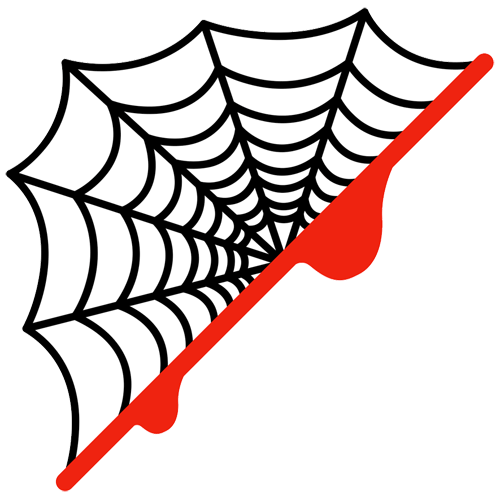 ←
→
/
#